Zeze.

Journaliste

Age

: 18


Messages

: 902


Date d'inscription

: 15/02/2016

Lunatic Dean
@HTELunatic
Haha, on twitter is really exciting. Thank you all for you messages. We will celebrate next week.


@FightOwensFight
JINGLE OWENS
@FightOwensFight
First of all, you're the worst wrestler on this planet, and now you can't write properly? Dude, it's grammar, how can you mess it up? I really start to believe that you can't do anything on your own.
@BuddyMurphy retweeted this.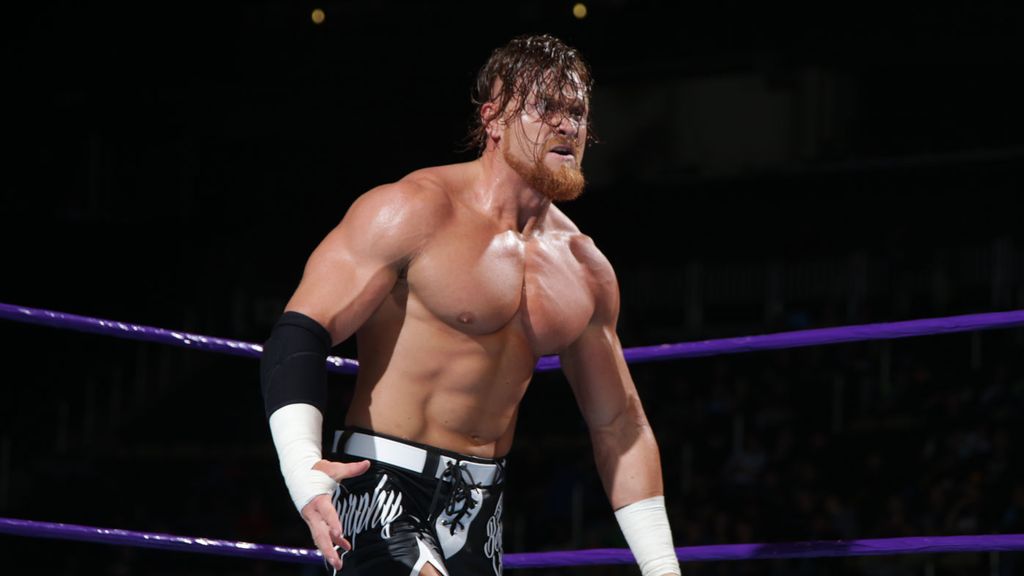 BEST KEPT SECRET
@BuddyMurphy
LMAO Dean is so stupid. I'm happy that I have beat an idiot like that. There's no way Dean could have a good reign as champion.
Zeze.

Journaliste

Age

: 18


Messages

: 902


Date d'inscription

: 15/02/2016

Zeze.

Journaliste

Age

: 18


Messages

: 902


Date d'inscription

: 15/02/2016

Zeze.

Journaliste

Age

: 18


Messages

: 902


Date d'inscription

: 15/02/2016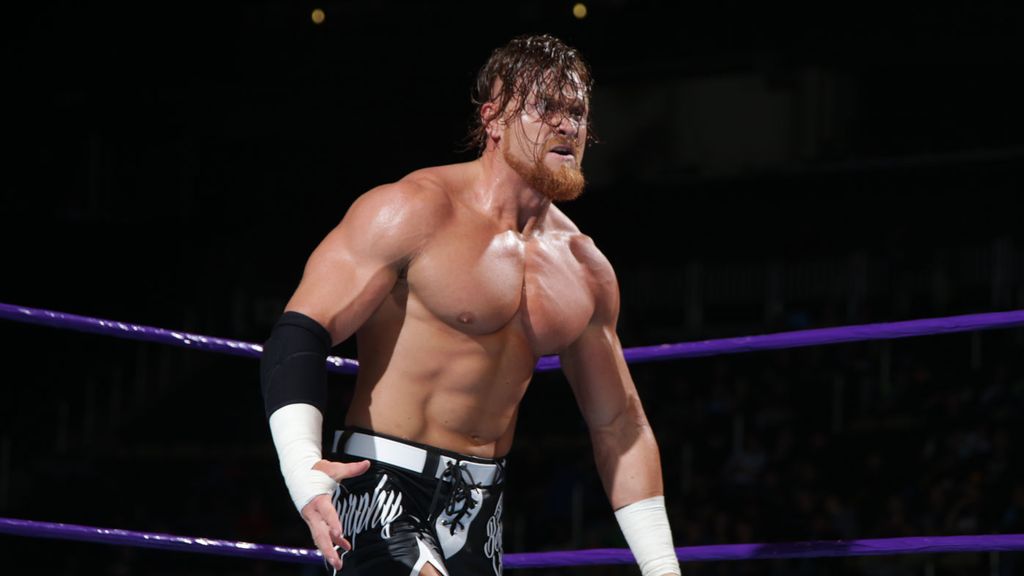 BEST KEPT SECRET
@BuddyMurphy
Maybe tonight I didn't win any slammy but what I can say is that I am still the HTE UNIVERSAL CHAMPION and I will keep this title as long as I want ! At Survivor Series I showed the world that I am the greatest wrestler on RAW. The only guy I can respect in this business is Mr Kevin Owens because he hate the same thing I hate and that's American and Dean Ambrose. Now I'll see you smiling over my carreer before I  became universal champion. Just remember, I never lost a match in NXT. I beat Triple H on my 3rd match on RAW and I beat Dean Ambrose on my very first PPV. Now bow down to the champ and chant the right thing that is "RAW IS MURPHY" #RAW
Zeze.

Journaliste

Age

: 18


Messages

: 902


Date d'inscription

: 15/02/2016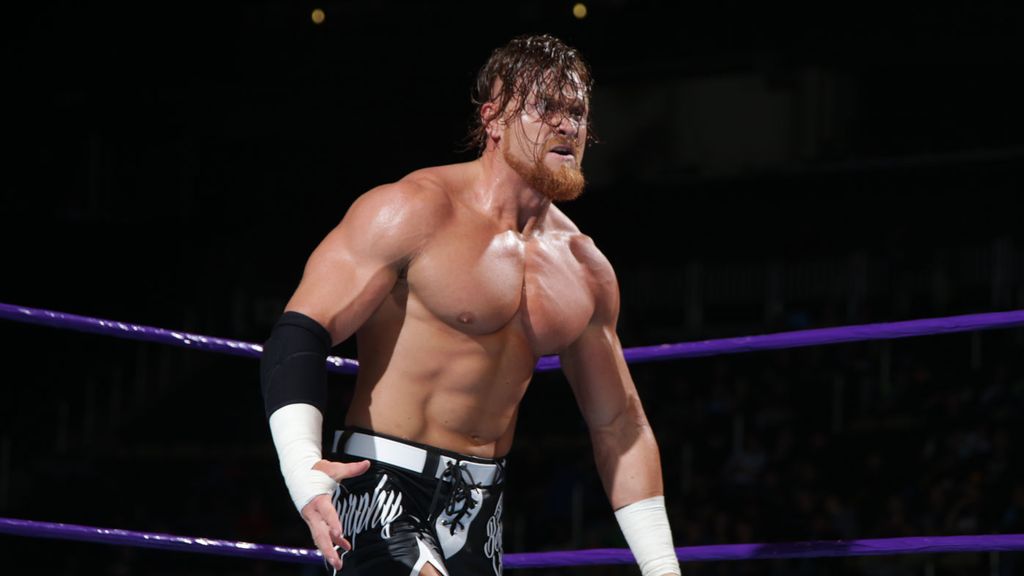 BEST KEPT SECRET
@BuddyMurphy
What happened tonight was a disgrace to wrestling, this is why thé universal Championship will not shine in HTE. You know what? I had one of the best match of my carreer with Dean Ambrose at Survivor Series.. and tonight I was hoping to do better, but Sami Zayn arrive with his little puppet that is the TenBoy. We decided to wrestle, we were doing one great match and then, here come the big dog and the Zayn other puppet, Kevin Owens, at this point, I knew it was over.. I'm calling out the GM of RAW, do you want your show to became the propriety of those Canadian's? I guess you'r answer is no. So do something about it. Oh and Dean good job tonight.. #BestKeptSecret #COC #DisgraceToWrestling

Permission de ce forum:
Vous
ne pouvez pas
répondre aux sujets dans ce forum